Meet our knowledgeable professionals: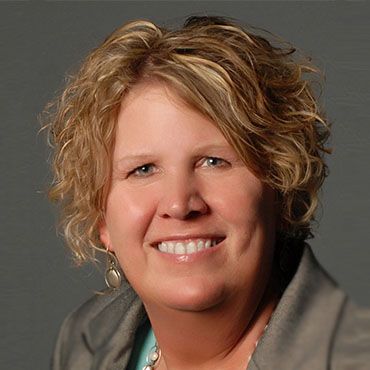 Shelly Strellner
Senior Vice President, Private Banking (NMLS 509190)
Downtown Main Bank
Shelly is Senior Vice President of Wealth Management and offers over 30 years of banking experience and extensive knowledge of the Cedar Rapids area. She has proven to be an invaluable partner through her exceptional and responsive client service. Her blend of banking know-how and dedication to personal service make her a valued and trusted banker. Shelly understands her clients' financial objectives and strives to make them a reality.

Shelly is actively involved in the community. She serves the board of directors for Junior Achievement, and on committees for United Way and the American Heart Association.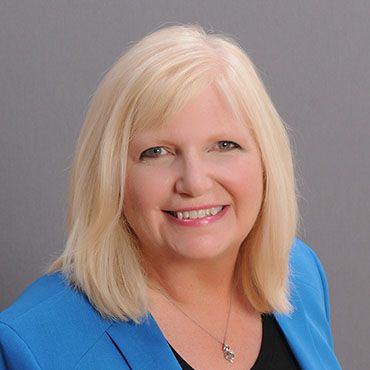 Lori Tomasek
First Vice President, Private Banking (NMLS 458191)
Downtown Main Bank
In her role as First Vice President of Private Banking at Cedar Rapids Bank & Trust, Lori is committed to delivering exceptional client service. With over 25 years of banking experience within the Corridor, Lori has become a valued asset to both clients and the bank. Prior to joining CRBT in 2017, Lori served as Vice President of Business Banking, as well as Consumer Banking Manager at another local bank. Lori's vast understanding of banking solutions allows her to collaborate with clients to reach their short- and long-term goals.

Lori is an active volunteer within the community. She currently serves on the Board of Directors and the development committee (Chair) for Trees Forever. Lori also serves on United Way's Women United steering committee and events committee. Previously, Lori served as a member of the Go Red for Women Executive Leadership Team for 10 years and was a team captain for the Especially For you Race Against Breast Cancer.
Janet Shepherd-Meier
Private Banking Officer (NMLS 2301645)
Downtown Main Bank
Janet serves as Private Banking Officer and offers over 30 years of experience helping individuals and businesses solve their needs. Prior to joining CRBT in 2021, Janet served as Proposal Manager at Collins Aerospace. Janet is committed to delivering superior client service and offering her clients customized financial solutions.

Private Banking with Cedar Rapids Bank & Trust means convenience. We work with you to schedule meetings in the privacy of your office or home, either during or after business hours. A full range of banking, credit, mortgage, and wealth management services are available through one experienced Private Banking Officer.